♡ LIVE SESSIONS // EVERY WEDNESDAY
Have you ever danced at a happy place
with heart people to live music after
had classy food and flashy drinks? 
– ur heart –
Jeden Mittwoch +++ Dinner & Live Music +++ Dancing
#dinner: 7 pm
#livemusic: 9 pm
#dancing: all night long!
JOIN US! ♡
PROGRAM: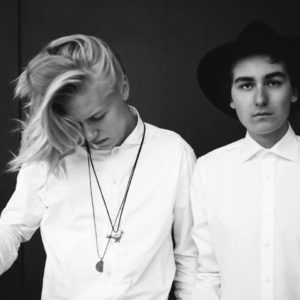 NOVEMBER, 15th
Live & unplugged @ HEART: Sie klingen wie MGMT, Hurts oder Foals – die Münchner Band Aggressive Swans haben coole, catchy Beats und sich ganz dem Alternative Pop verschrieben.
Mal reinhören?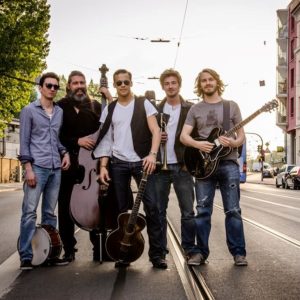 NOVEMBER, 22nd
Live & unplugged @ HEART: Die Münchner Band Buck Roger & The Sidetrackers mixt amerikanischen Swing und Rock 'n' Roll mit Pop und etwas, das an unverfälschten Folk erinnert: 40er, 50er und 60er Jahre- Sound!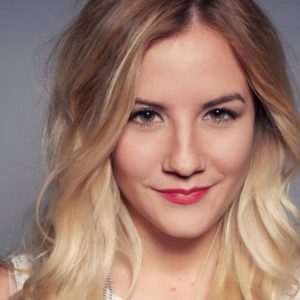 NOVEMBER, 29th
Live & unplugged @ HEART: Tamaras Musik macht jedem Spaß: Mit Soul, Singer & Songwriter, Pop & Oldies sorgt sie innerhalb kürzester Zeit für happy moments bei jedem, der ihr zuhört!
Mal reinhören?

Anfragen für Tischreservierungen bitte per Mail an:
hello@h-e-a-r-t.me
oder tel:
Dinner & live music … enjoy with ♡