Rückblick & Highlights – Best of Spring & Summer!
Das HEART & Lillet luden zum ♡ Social Club Cocktail-Empfang auf der HEART Terrasse in München. Ein gemütliches Get-Together, an dem einmal im Monat immer mittwochs Gäste, Freunden & Familie zusammenfinden.
Nach dem gemütlichen Warm-Up mit French Cocktails unter freiem Himmel, feierten die Gäste in der Bar zum Sound der ♡ Residents.
Viel Spaß mit den schönsten Impressionen vom ♡ Social Club.
Noch mehr Bilder und Event-Tips findest du in unserer HEART App.
Kostenloser Download im App Store.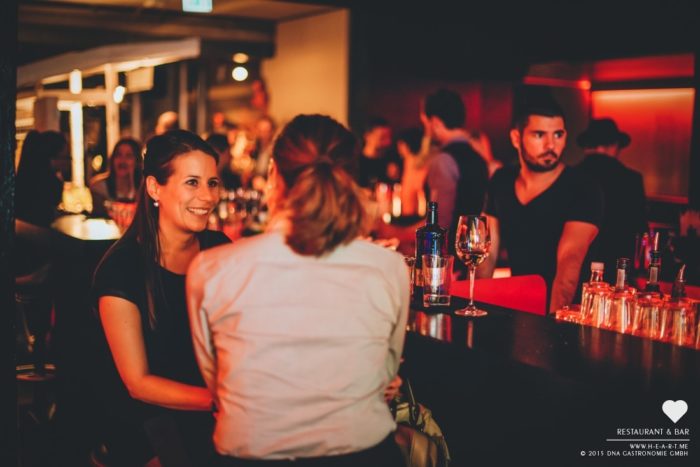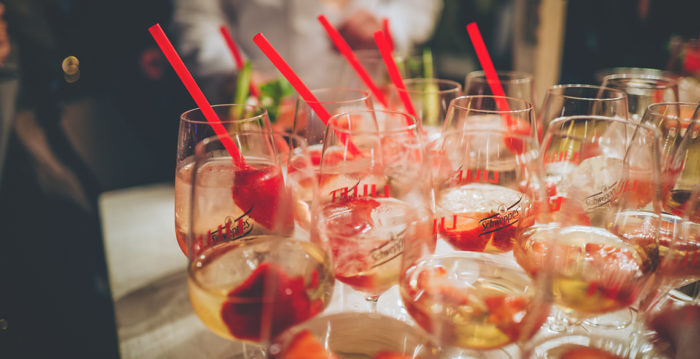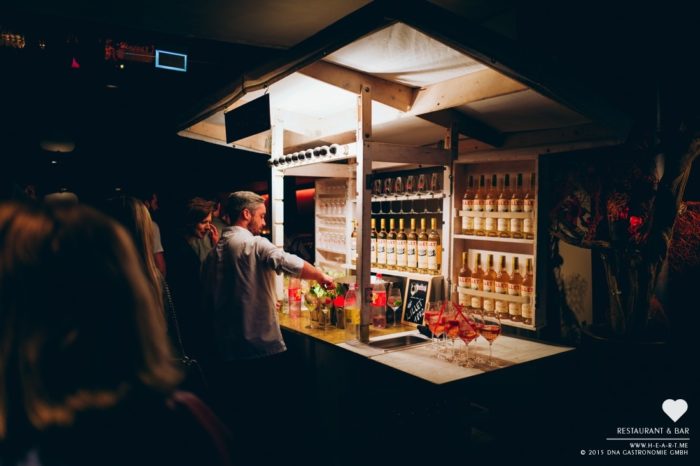 Serving with ♡ since 2010.