HEARTLETTER MAI 2019
Follow me to ♡
♡ Terrace Party: Bohemian Love
"Find us in a mysterious, gentle and dreamy world of bohemian love tonight"
Join us for a bohemian night at ♡
Tuesday, 21st of May
7 PM
Für Dinner oder Lounge Tische reserviere hier:
---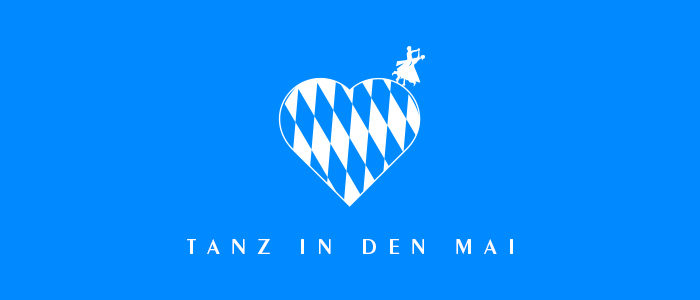 Tanz in den Mai
"Tradition ist, wenn es gut ist und sich nicht ändert."
Und weil es so gut ist, rufen wir Dich wieder auf zum alljährlichen Tanz in den Mai. Getanzt wird in Tracht und das je wilder, desto besser. Traditionell führen Dich unsere ♡ Resident DJs durch die Nacht.
Tuesday, 30th of April
Dinner: 7 PM / Dance: 10 PM
Für Dinner oder Lounge Tische reserviere hier:
---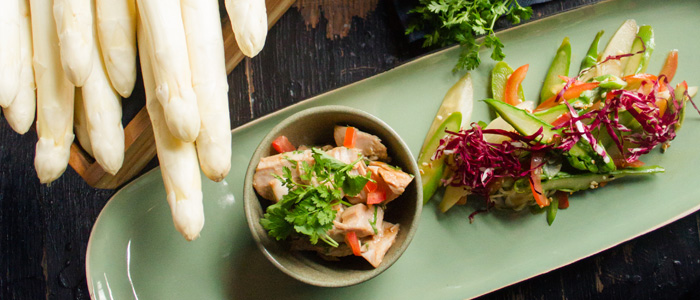 New Lunch & Dinner Menu
Feines der internationalen Küche zum Lunch & Dinner
Lunch: Monday- Friday: 11:30 – 02:30 PM
Dinner: Tuesday -Saturday: from 7 PM
Book your table here Lunch Menu Dinner Menu
---

♡ Live Affairs
"Music à la carte with stunning Max Merseny playing his Saxophone all Dinner long. Time to wine, dine & dance with our burning HEART Live Affairs."
Thursday, 23rd of May
Dinner: 7 PM / Dance: 10 PM
Für Dinner oder Lounge Tische reserviere hier:
---
Cocktail of the Month: Highland Julep
6cl Espolon Tequila
10-15 Minzblätter
1,5 cl Agavennektar
2 cl Kamillentee
Minze
Puderzucker
Julep-Becher
Im Julep-Becher alle Zutaten vermengen, etwas Eis hinzugeben und verrühren. Anschließend mit Crushed Eis auffüllen und den fertigen Julep mit Minze garnieren.
---

Nacht der Tracht
Wir nehmen Dich mit auf die HEART-Journey ins Herz des Löwenbräukellers. "Follow your Heart" und komm in unseren exklusiven HEART-Area auf der Galerie mit sensationellem Blick auf den großen Festsaal.
Saturday, 25th of May
7 PM
Also hol schon mal Dirndl und Lederhosen aus dem Schrank und sicher Dir Deine Tickets in der exklusiven HEART-Area hier:
Das Ticketkontingent ist stark beschränkt (first come first serve).
Danach geht's zur offiziellen After Party in unser ♡.

---
Follow your ♡ on …
Bleib immer uptodate und folge uns auf Social Media!
Facebook Instagram Linkedin Xing
We love to have you here,
Your ♡
Möchtest auch Du in Zukunft Einladungen zu unseren Events erhalten? Dann melde Dich hier zu unserem Newsletter an.