HEARTLETTER JUNI 2019
Follow me to ♡

9 Years of ♡ & Happiness
Great Food & Dance since 2010
Join us for our 9 Years Celebration
Thursday, 27th of June
7 PM
"Tonight we count to 9"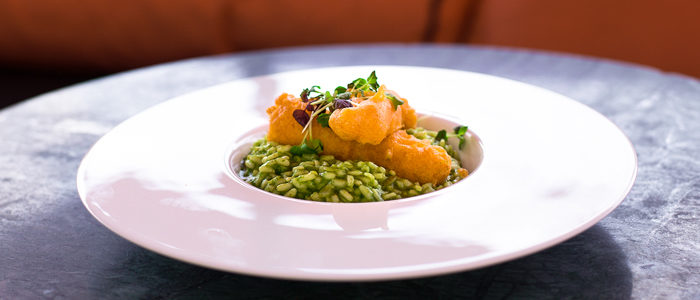 New ♡ Food Menu: Die neue Speisekarte von Mai – September
Jede Woche neue Gerichte und Empfehlungen
Lehn Dich zurück und lass Dich von unserem Küchenchef David Hamak in die Weiten der internationalen Küche entführen.
Lunch: Monday- Friday: 11:30 – 02:30 PM
Dinner: Tuesday -Saturday: from 7 PM
Reservieren Speisekarte Empfehlungen
---

Quit playing games with my ♡ …
Ende Mai waren die Backstreet Boys bei uns! Was für eine Aftershow Party mit Nick Carter & Howie D! Danke an alle Gäste, die mit uns gesungen haben und natürlich an die Backstreet Boys! Hier gibt's ein paar Highlights für alle, die nicht dabei waren!
---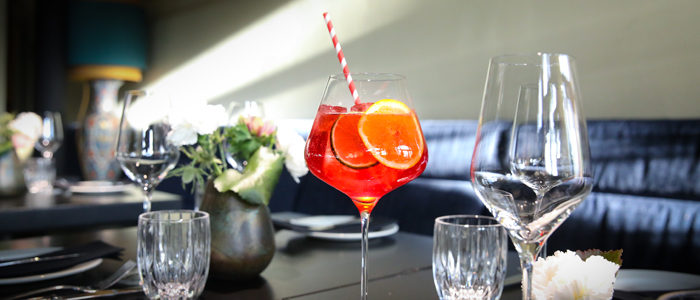 ♡ Cocktail of the month: Aperol Hibiscus Lemonade
5cl Aperol
2cl Hibiscus Sirup
2cl Zitronensaft
fill up Tonic Water
Limette, Orange
Frischer, belebender Aperitif aus Hibiskus, Aperol und Sodawasser mit einem Hauch Zitrus. Hier findest Du das Rezept zum Nachmixen.
---
What'sApp my ♡?
Hey, hier ist dein ♡.
Hier ist Dein direkter Draht ins HEART für einen unvergesslichen Sommer. Freu Dich auf viele exklusive Heart Specials, die Du nur in unserem Whatsapp Channel erfährst!
Follow your ♡ on …
Bleib immer uptodate und folge uns auf Social Media!
Facebook Instagram Linkedin Xing
We love to have you here,
Your ♡
Möchtest auch Du in Zukunft Einladungen zu unseren Events erhalten? Dann melde Dich hier zu unserem Newsletter an.